Welcome to EMG Marketing Group.
Web Design & Marketing Agency serving the Worcester – Central MA area
Since 2003, we've learned a lot about what makes websites work. Thousands of launches later, across nearly every industry—we've come to understand the marketing goals that matter to your business. Whether you're building a brand new WordPress website or redesigning an existing site. We're here ready to help you exceed those goals.
WEB DESIGN, SEO, SOCIAL MEDIA & MARKETING AD AGENCY
Recent Web Design Projects
We are creative people making incredible things.
WEB DESIGN, SEO, SOCIAL MEDIA, VIDEO PRODUCTION & MARKETING AGENCY
We're a small group with big ideas who love nothing more than a good brainstorm session to find what works best for your business and brand.
Recent News
The latest blog articles from the EMG team.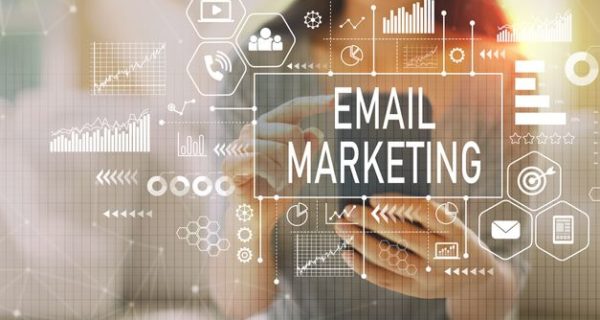 October 31, 2019
Email marketing is one of the most used communication channels out there and when used successfully, is an…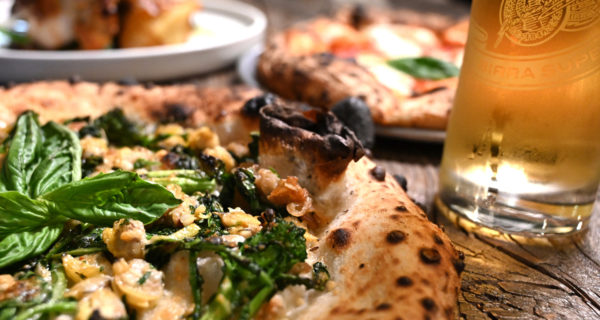 October 28, 2019
A picture is worth a million words. Especially when your food looks this good! These are just some…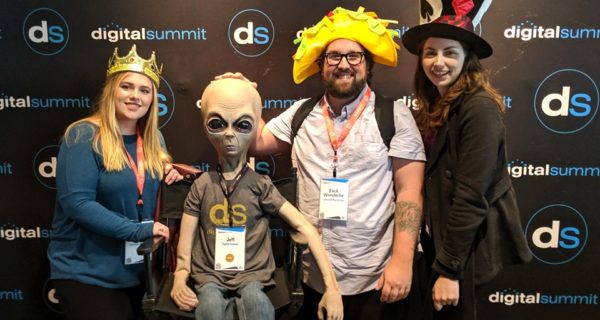 October 28, 2019
Envision Marketing Group once again takes on Boston this week for the 2019 Digital Summit Conference! The EMG…
Learn how our digital marketing team can help your business grow with WordPress web design, social media marketing, video production, and much more.